Are books better than movies?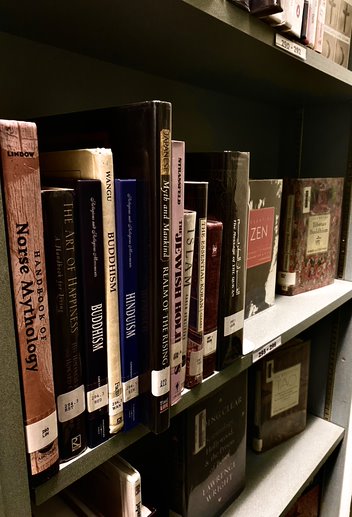 Movies have always been thought to be more dominant and entertaining than books, and there has always been a discussion about which is better: books or movies? Of course, each person has a different point of view, so it all depends on who one asks because books have their own magic too. 
According to pennbookcenter.com, "Many believe that one of the telltale signs of our society's demise is the fact that the majority of teenagers today would rather watch a movie than read a book. And there is undoubtedly some truth in it." 
Most young people these days would rather spend their time watching a movie, as books somehow have been considered boring and hard for some people. Even if it happens often, young people miss out on the emotional power that books bring and the many advantages that it brings to one's mental growth.  
"I like to read because sometimes life is really stressful and it's nice to relax and spend time somewhere else," said freshman Mary Richardson. 
Reading books allows for greater analysis, can describe everything in great detail and be interpreted in diverse ways, be read at any time, improve vocabulary, reduce stress, connect readers with the story in a more personal way and people can also learn things that a movie does not teach. 
"It shows different perspectives of humanity and different time periods that I would have never experienced before if it weren't for books," said junior Edwin Ibarra. "I feel like books also grow a big connection between me and the writer." 
Although many think that movies best illustrate everything, books give one the opportunity to imagine everything in one's own way. 
According to bookishwisdom.com, "Books allow readers to use their imaginations and create their own images instead of being restricted to what is shown on the screen." 
Books are very fun and enjoyable, and all of the stories and adventures that are impregnated in the pages contain knowledge that the reader benefits from.