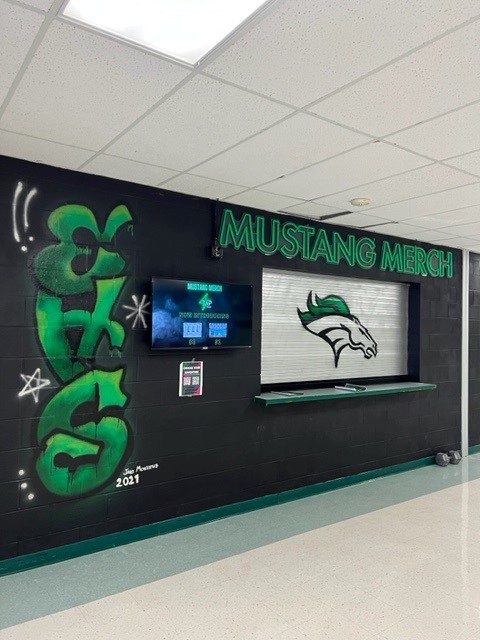 Mustang Merch is the perfect shop for students that don't want to leave campus for clothes and energy. Run by teacher Joe Gossi and Eagle High...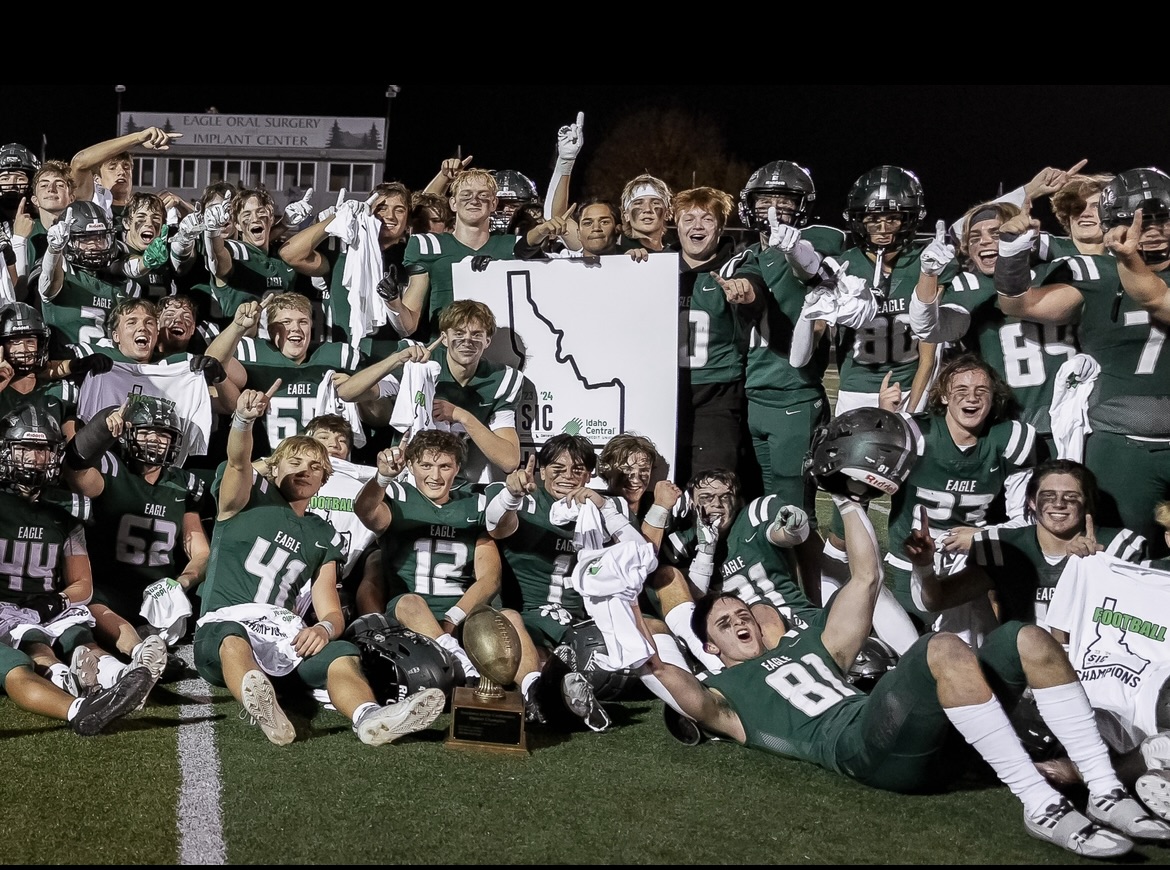 After getting destroyed by Meridian High on week zero of last season, and then suffering a 35-0 shutout loss to Meridian High in the district...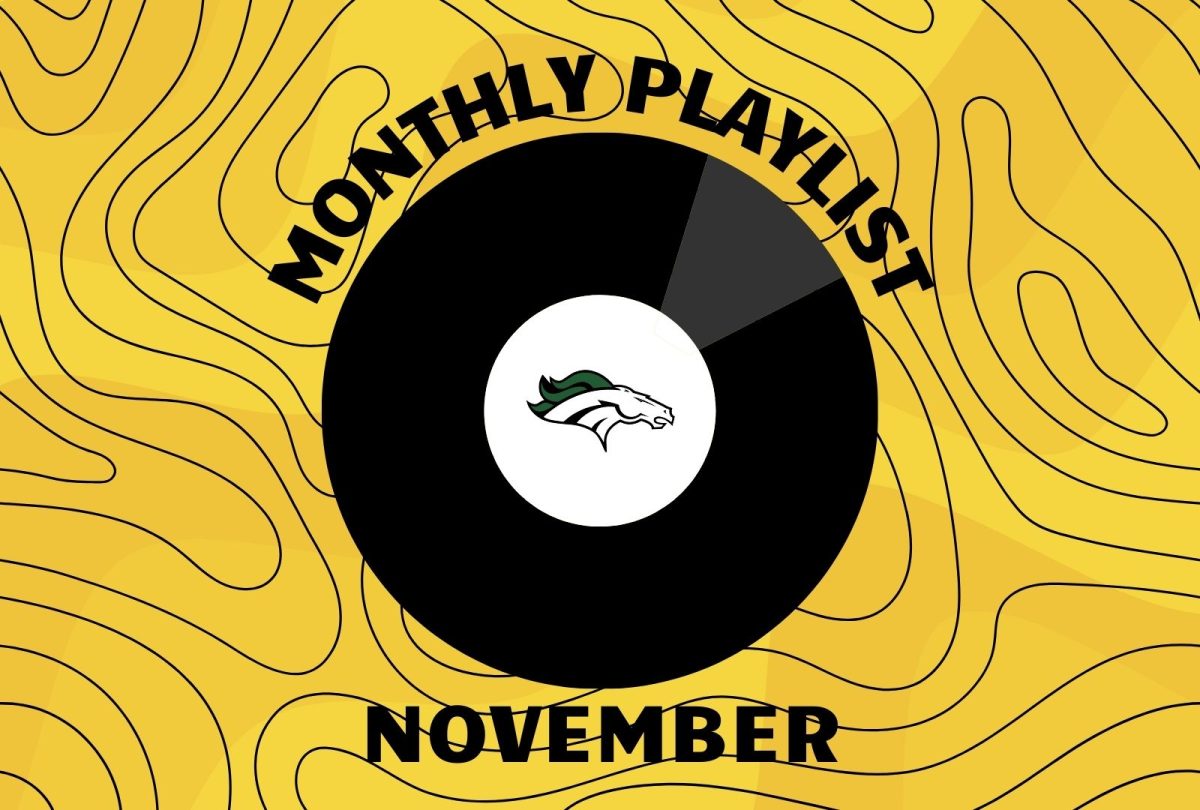 As the crisp autumn air approaches, there is no better way to embrace the season's cozy ambiance than the perfect fall playlist. Autumn Acoustics...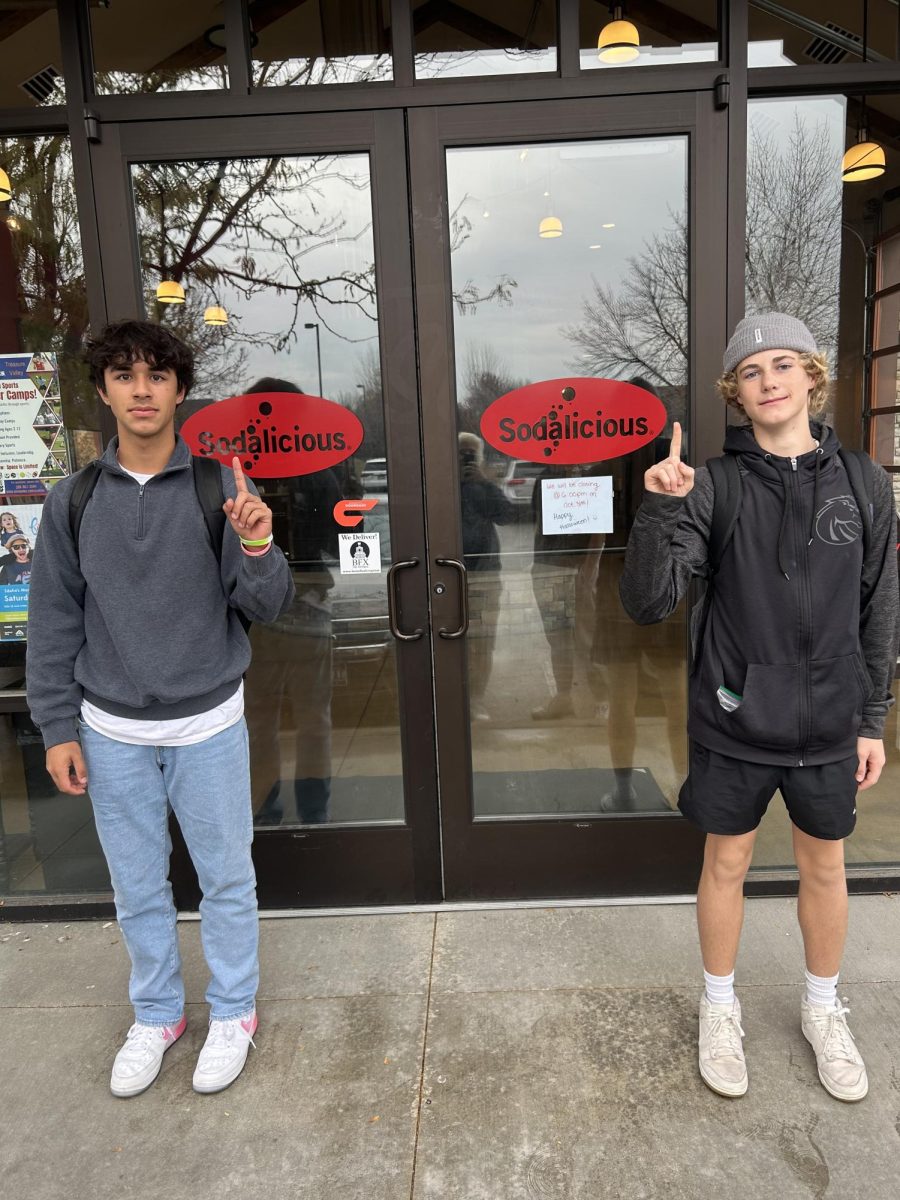 Whether one is a freshman in high school or a senior, growing up and thinking about what jobs are out there for oneself is an important aspect...