Going into the 2023-2024 NFL season, there are a few teams that stand out when looking at Super Bowl contenders. Breaking down the teams with the best statistical odds, the following is what was found.  
According to ESPN Sports Betting, "The Kansas City Chiefs lead the NFL with +600 followed by the Philadelphia Eagles at +750. The San Francisco 49ers and Buffalo Bills are both +900. At number five, the Cincinnati Bengals are +1000."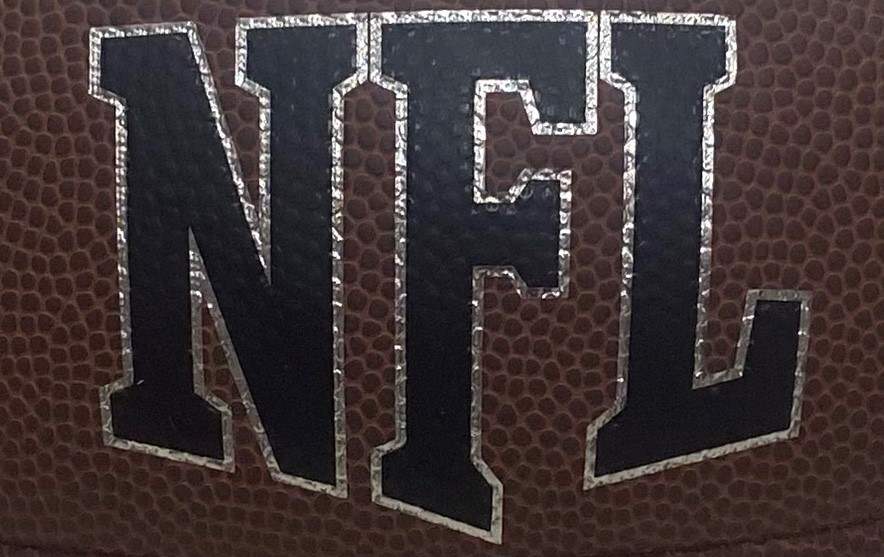 These stats show the most elite contenders. In the NFL right now, fans can see by the odds that the Kansas City Chiefs are favored to repeat as Super Bowl Champions.  
Story continues below advertisement
The only problem with the Chiefs is their tight end Travis Kelce, who was injured in practice and will likely miss the first game against the lions. This means a lot considering the offense revolves around quarterback Patrick Mahomes and tight end Kelce, who had one of his finest seasons last year. 
The Philadelphia Eagles are number two, and they still have the same ambition that made them reach it to the Super Bowl last year, which means they have a real shot at it again. 
At number three sits the San Francisco 49ers. Like the Eagles and Chiefs, they are an elite team that will still be gunning for that trophy and still have a legitimate shot at it this year. They have made a few changes like letting go of Jimmy Garoppolo, but nothing that is stopping them from competing at the highest level. 
Aside from the stats, many people think the Chiefs will repeat as Super Bowl Champions.  
"The Kansas City Chiefs did it last year, they can do it this year," said junior Antonio Genovesi. 
A large thing to consider when looking at the best Super Bowl contenders is how their season goes, but as of right now, there is no information. 
In conclusion, the top five Super Bowl contenders going into the 2023-2024 season are the Chiefs, Eagles, 49ers, Bills and Bengals. The Chiefs stand above the others, but all these teams are elite and they all have a have a serious shot at becoming the next Super Bowl Champions.