Valentine's Day is more than just romance
Valentine's Day can be fun no matter how others celebrate it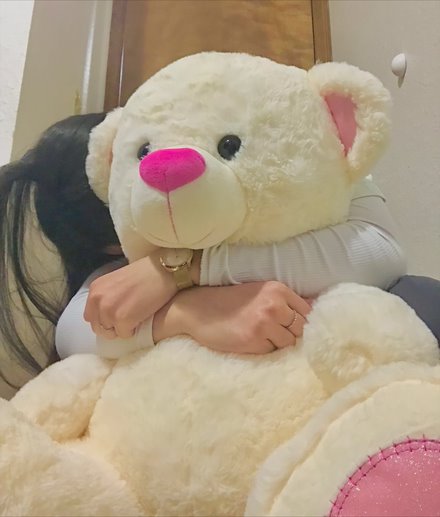 Many wonder whether Valentine's Day is genuinely necessary. Is it really overvalued? People either love it or hate it, and there are often different ways to celebrate the holiday. 
Valentine's Day is celebrated to spread love for others, but for many, this day has another meaning. Some people do not focus on the romantic part, and they have different traditions. 
According to realsimple.com, "It is the perfect opportunity to celebrate anyone you love. So even if you are not part of a couple, you can find wonderful things to do on Valentine's Day that celebrate your family, friends—or hey, just you." 
This day can remind everyone how important it is to show appreciation for oneself, as well. On the other hand, for some people, ignoring this day is a better option. 
According to maed.co, "Sometimes deciding together to skip Valentine's Day Festivities is more romantic than celebrating half-heartedly or on pins and needles wanting everything to be just so." 
Everyone has a unique way of spending this day and celebrating with people they consider important in their lives. 
"I think Valentines can be celebrated in more ways than just with a partner or somebody you are romantically interested in," said senior Rachel Hinckley. "For me, I like to spend the day with my family because they are the people that I love." 
It is an enjoyable time to appreciate the people one loves. Even if it is not a romantic relationship, other types of relationships can also be celebrated in unique and simple ways.