Eagle High's winter sports are right around the corner
Gear up for Eagle High sports this winter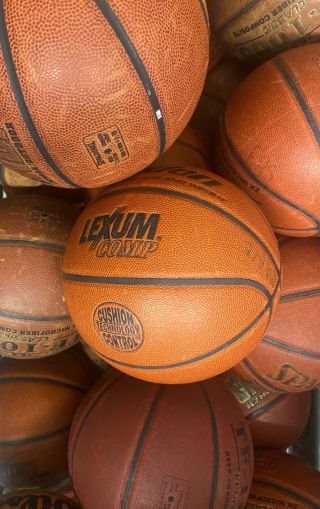 Fall sports at Eagle High this year are coming to an end. Basketball and wrestling are coming with the snowfall changing seasons. 
The first basketball game is on Nov. 30. The varsity team finished with an incredible record of 20-5 last year. They are hoping to do the same this upcoming season. 
"I'm really excited for the season. I believe that our basketball team can be the best this year," said senior Malachi Matangelo. "We have put a lot of work this offseason, and we are excited to see it translate into wins this season." 
Last season, Eagle High made it to the state quarter finals, where they played Rigby High. They played an amazing game, but it ultimately finished with a heart-breaking loss. Eagle High game back from a massive deficit after half time and took the lead, but Rigby was able to hold on and get a very close win. 
Eagle High varsity girl's basketball has their first game on Nov. 15. They finished with a record of 10-11 last year. 
"We are excited about the upcoming season. The girls are working hard and working together," said head coach Jeremey Munroe. "We have a lot of talent, and we are hoping it leads to a lot of success." 
Wrestling is the other winter sport that athletes are looking forward to. Wrestling starts on Nov. 30. The Eagle High wrestling team is led by senior Tanner Frothinger, who is committed to the University of Nebraska for wrestling. 
In conclusion, students have wrestling, boys' basketball and girls' basketball to look forward to watching this winter. The first boys' basketball game is on Nov. 30. The first girls' basketball game is on Nov. 15. Wrestling starts on Nov. 30. Make sure to come support our school sports!